getting off the thumb drive
Digital is everywhere these days; smart devices, apps, social media...
While digital is great, the turnover is QUICK. Yesterday's viral post is no longer exciting, and the next binge-worthy show overshadows the last.
All of this to say, photos need to be PRINTED in order to stand the test of time.
Getting your photos on the wall (or in a coffee table album),
will not only help you enjoy them daily, but will also allow you to share them with your friends and family.
printing your photos help make your
house a home
Professional Prints
Printing through your professional photographer is the best way to ensure lasting quality. Screens and printers need to be calibrated regularly for color accuracy. Professional quality paper, ink, and glass are used to prevent fading. Essentially, these prints and frames are going to last forever.
LOOSE PRINTS
5 x 7: $10
8 x 10: $20
11 x 14: $60
16 x 20: $120
20 x 30: $250
24 x 36: $300
30 x 40: $350
FRAMED PRINTS
11x14 frame w/ 8x10 print: $150
16x20 frame w/ 11x14 print: $250
20x24 frame w/ 16x20 print: $350
24x36 frame w/ 20x30 print: $550
30x40 frame w/ 24x36 print: $800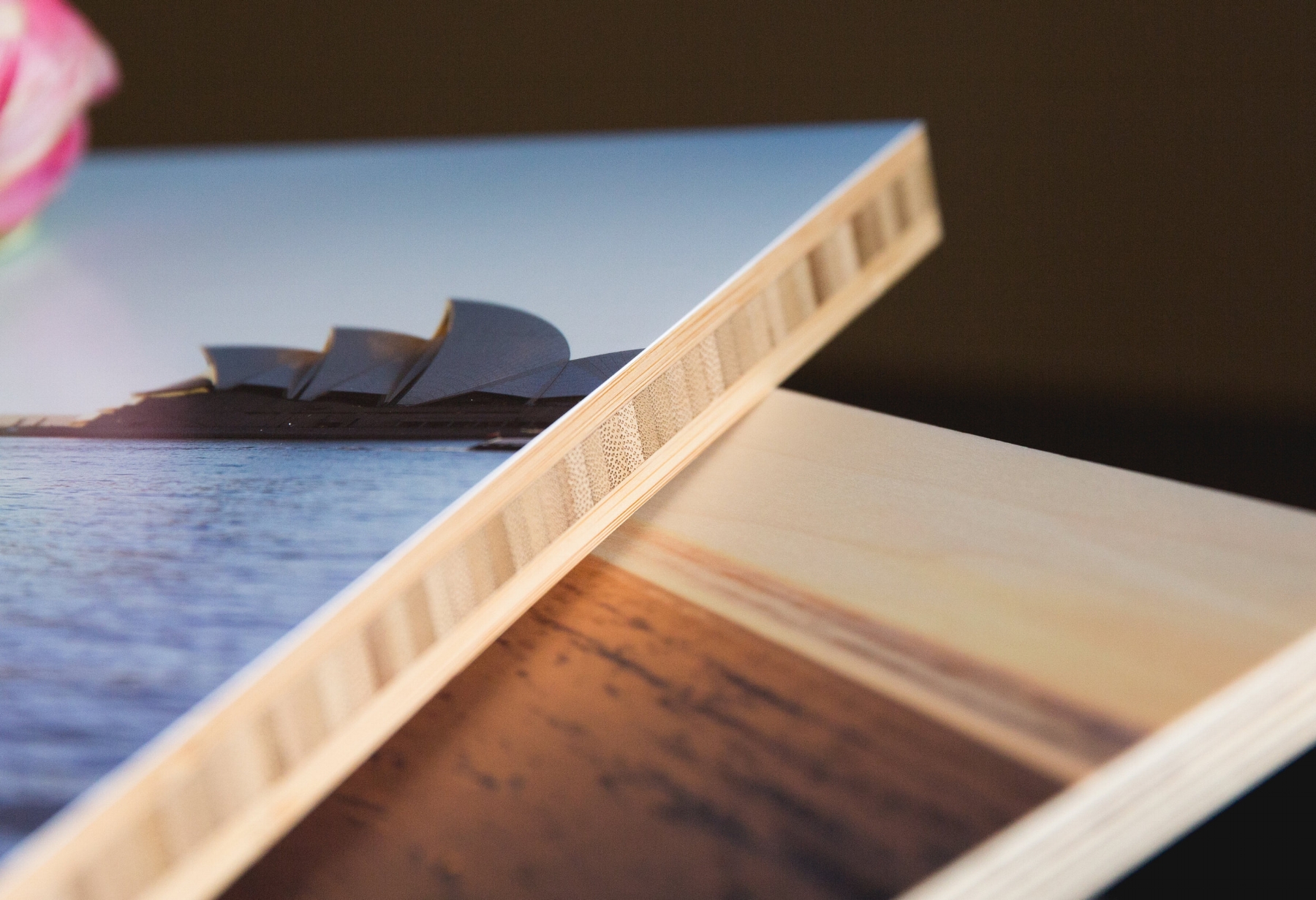 choosing wood
There are two variations in wood prints/panels. Maple Wood Prints are actually printed on the wood. They can be printed to either cover or show the wood grain below. Bamboo Panel Mounts use a professional print which is adhered to the bamboo sheet. Both options are easily hung on the wall, are durable, and will literally last generations.
maple wood
prints
8 x 12: $150
11 x 14: $275
16 x 20: $400
20 x 30: $600
BAMBOO panel
mounts
8 x 12: $250
11 x 14: $300
12 x 12: $300
16 x 24: $550
20 x 30: $800
30 x 40: $1,200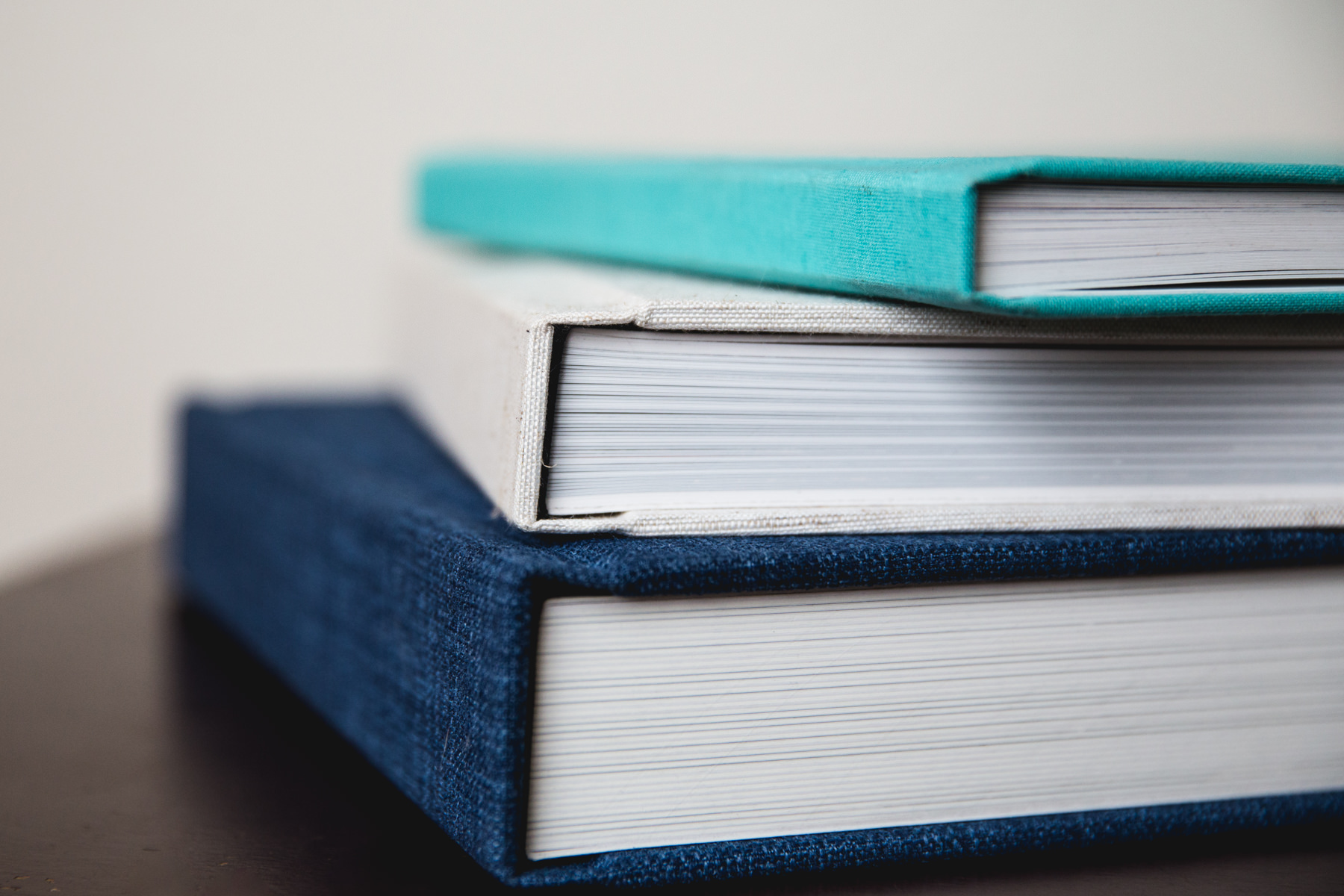 gorgeous and generational
a true family heirloom
There are very few things that get passed down from generation to generation. Important family albums are one of them. Kids pour over their parents wedding album. Grandkids attach to the images of yesteryear when their parents were their age.
All albums offered through Courtney Z Photography are
the highest quality material and are guaranteed to last a lifetime.
the old school correspondence
There is nothing like getting mail that isn't a bill. E-mail is quick and easy, but cards are what stays on your friends' and families' fridges for the next year.
A variety of unique designs are available for
Thank You cards, Save the Dates, and Announcements.
flat cards
4 x 5.5 (first 25): $100
each extra card: $2
5 x 7 (first 25): $120
each extra card: $3
folded cards
4 x 5.5 (first 25): $125
each extra card: $3
5 x 7 (first 25): $150
each extra card: $4