the best way to preserve the BIG moments in your life
They are what gets passed down from generation to generation. Kids and families will flip through over holidays and reunions. Quite simply, they tell the full story of your day; all the details, family, and relationship.
All albums can be created with either a photo or fabric cover. Each album is individually designed to tell the best story. There are 3 types of albums offered:
paramount album Details
These albums are the cream of the crop! The pages are THICK and beautiful. The gutter (center gap) is non-existent, allowing for large, beautiful spreads. These albums are perfect for the once in a lifetime events; you know, like a wedding! Covers come in a variety of options and can be customized with a photo cut-out, de-bossed lettering, and more.
Pricing
14x14; 40 pages (20 spreads): $2,750
extra spread: $90
12x12 or 11x14; 40 pages (20 spreads): $2,000
extra spread: $60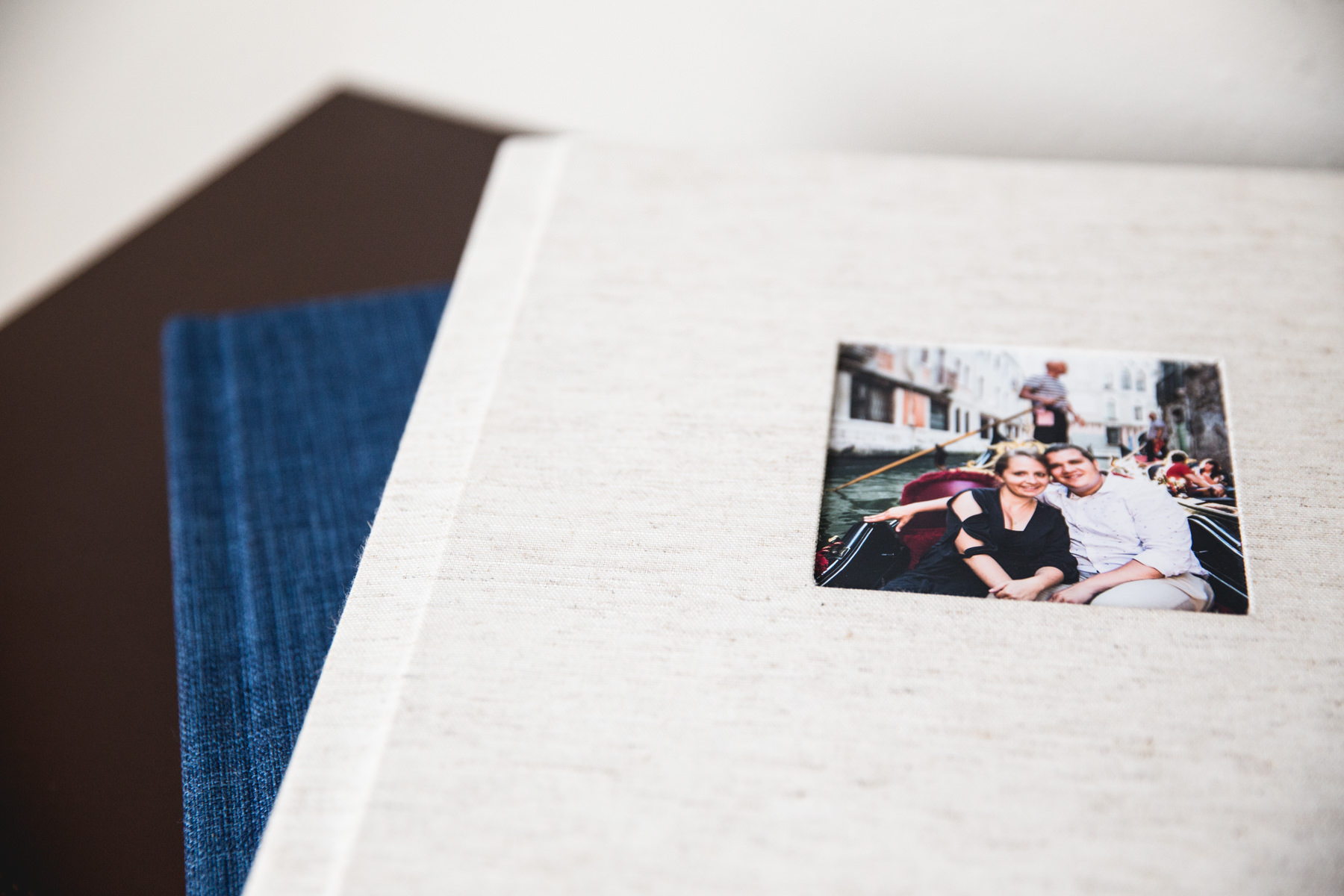 prime album Details
The sample photos shown above and below are personal, travel photos for a reason. I LOVE these albums and use them for our favorite life experiences. They are made using high-quality photo paper, come in both medium and thin page options, and have a variety of cover options.
PRICING
12x12 or 9x12; 40 pages (20 spreads): $1,500
extra spread: $50
10x10 or 8x10; 40 pages (20 spreads): $1,100
extra spread: $40
Signature and Parent Albums
lovely Details
These albums are intended to be used for guest signature albums (with your engagement photos!), or a GREAT holiday/thank you gift for your parents. They are printed on PRESS paper which allows the cost to stay lower than professional quality photo paper. Linen and photo covers are available, and alternative sizes and paper options are available on request.
pricing
10x10; 40 pages (20 spreads): $850
extra spread: $25