IT'S BEEN 10 YEARS
Let's celebrate
July 7th, 2018 | Portland, OR
Time flies when you're having fun!
Believe it or not, it's been a decade of marriage, and we want to
celebrate with our closest friends and family.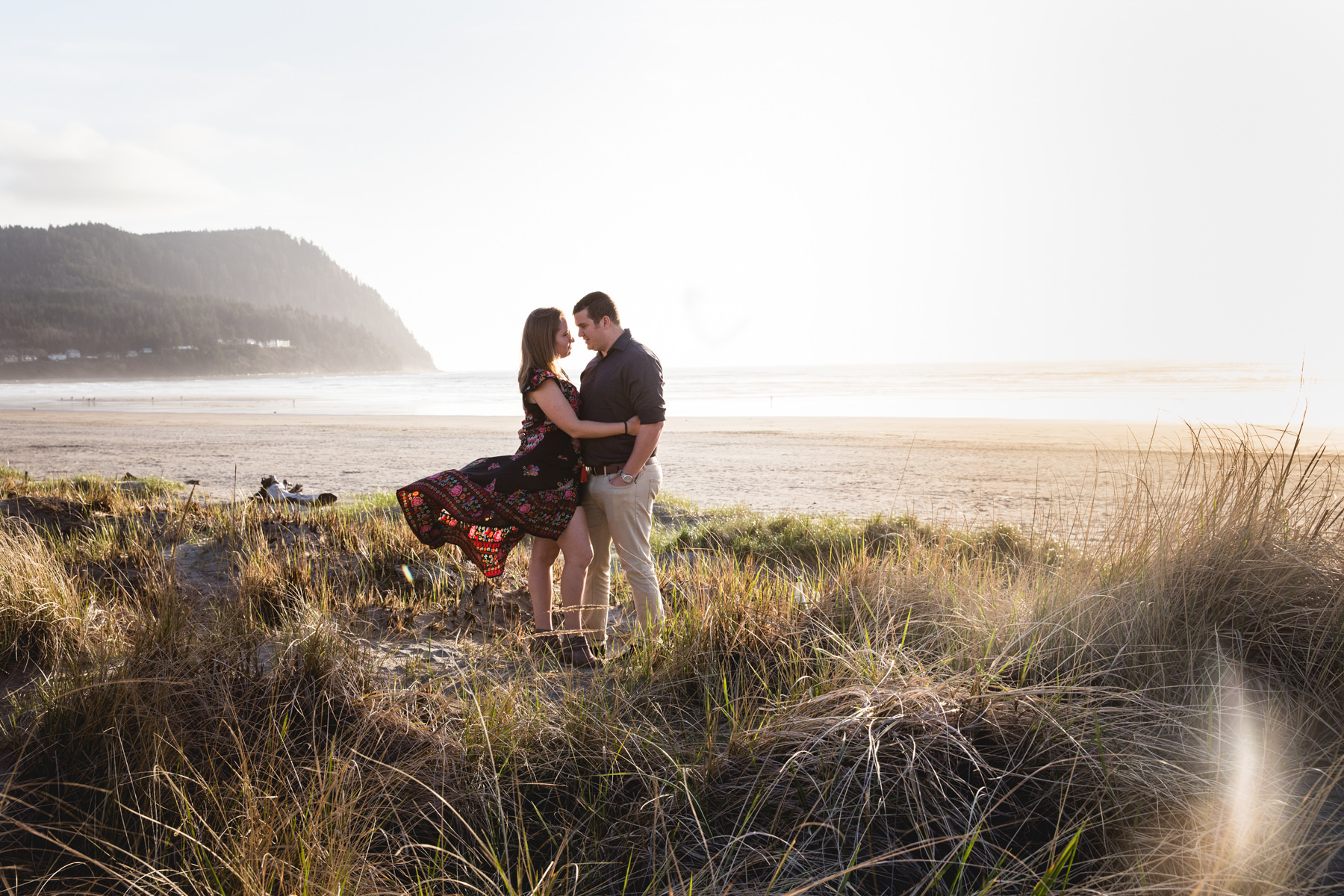 The Deets
Zerizef Anniversary Party
July 7th, 2018, 7pm
at the Nightwood Society
2218 NE Broadway St.
Portland, OR 97232
We can't wait to celebrate with our favorite people. We're taking this opportunity to thank our community for supporting us as a couple over the last decade, to thank and recommit on another (vow renewal), eat and drink, and enjoy your company.
Cocktail-style food will be be provided, and a full (cash) bar will be available.
Semi-formal/"Dressy Casual" (who knew that was an actual name for attire?) is suggested.
No gifts. We just want to celebrate with those who are able to make it.
What else is new?
If you've missed a few things here or there,
below is a Zerizef timeline to catch you up on all the important deets.
More photos
With one of us being a professional photographer, you know that we have photos for dayzzz, so if you're still scrolling, feel free to check out a few of our favorites
from the last decade.