Websites, social media, advertisements, flyers, and promotions.
Each of these platforms is an opportunity to showcase your business to future clients. Good imagery is essential to capturing the highlights and authenticity that you want your clients to see.
use your photos to tell the story of
you and your business
Booking a session
A small business session starts with a consultation to hammer out the details:
How will the photos be used
The size and reach of the business
How many photos are needed
How many people will be involved
the goal for headshots is to
show your clients the real YOU
A headshot session can be done in a studio style, or can be environmental portraiture. Our goal is to highlight the individual(s) behind the business name. We can photograph your entire department/business, or spend some time getting a variety of images with a select few to really hone in on your branding.
step 1
SESSION TIME
$300 includes1hour of shoot time and a full gallery of all edited images.
$1,500 includes up to 6 hours of shooting time.
step 2
SELECT IMAGES
& LICENSE AGREEMENT
An additional $150 for each person/image selected and a 3-year liscencing agreement.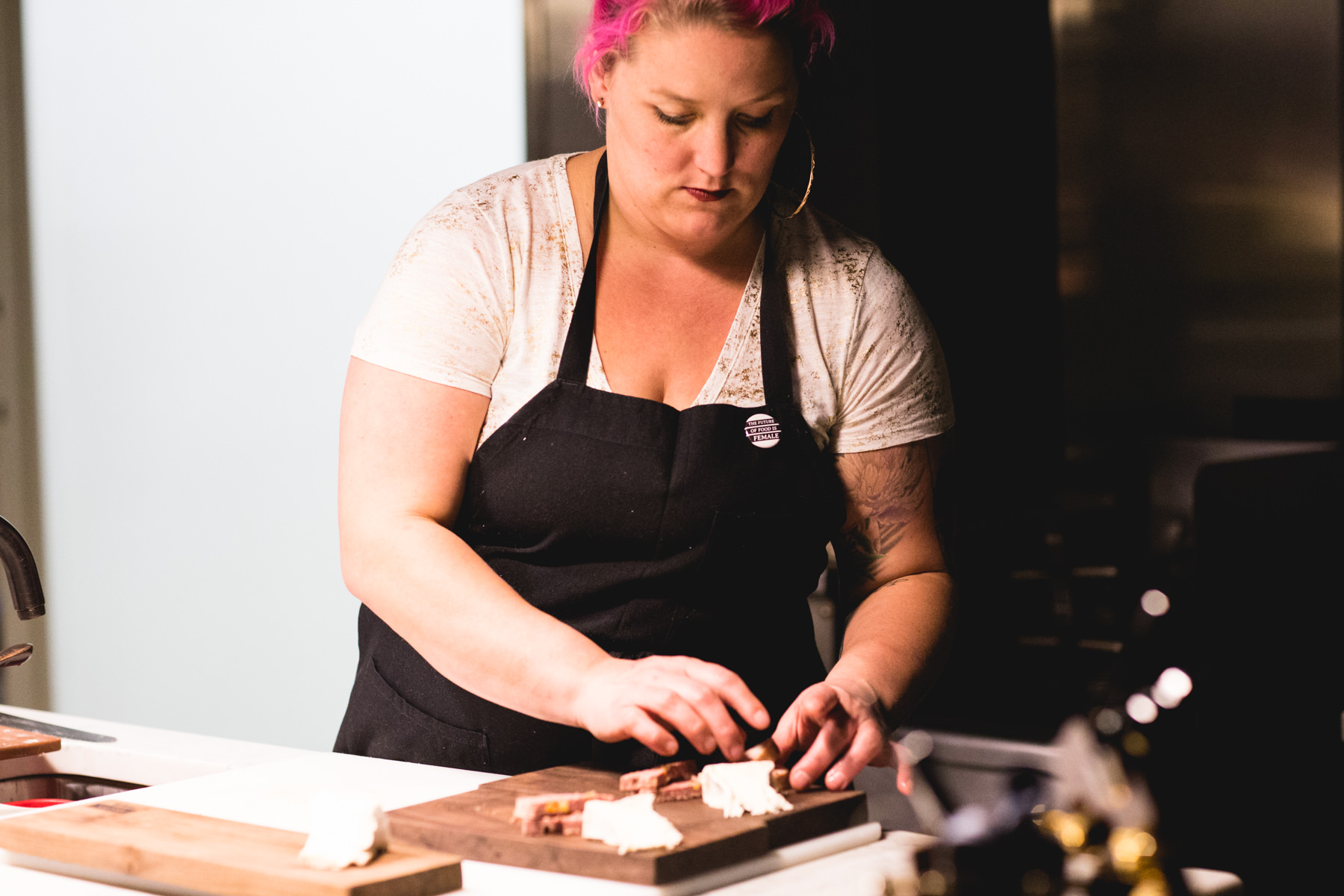 photo-branding sessions show
your future clients whats it's like to
step in the door
These sessions are completely customized to your needs as a business. Headshots may or may not be included in a branding session. During our initial consultation, we'll work together to identify what it is you want to say to your clients; to create the best images to clearly communicate your business's brand.
PRICING is dependent on session time and photo usage.
A tailored quote will be created after our consultation. The average spent on a complete branding session is $4,500